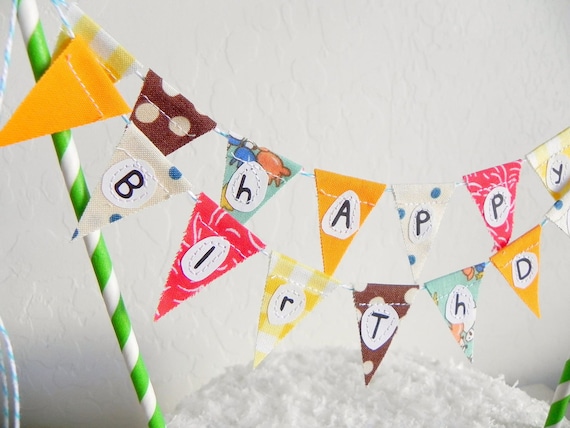 Today marks 1 year since my first Gingey Bites post. It all began with a
rude pie
followed swiftly by my first restaurant
review
of a small and not very impressive place in Loughborough.
1 year ago today I was unmarried, we were living in a little flat and I was about to become unemployed. Losing my job hit me hard and starting this blog was a way to fill the time between job hunting. Little did I know that a year on, I'd be blogging more than ever and loving every minute of it!
Today I've got my very own husband, a lovely house and a really great job. To top it all off... I have a cat (I know..cat geek).
Anyway enough self congratulation.
What have I learnt?
Food bloggers are warm, passionate and kind people
There's a whole online community you'd never know about
I am better at cooking than I thought
It is possible to eat your own body weight in cheese
Having a hobby is rewarding in so many ways.
Most read posts?
Here are my most read posts. Its a random selection, have a look, let me know what you think! Is there anything you want to see more of?
1)
Olive Magazine 7 meals for £35 to the test
2)
Make ahead and cut down that Christmas stress!
3)
Kings Heath - Brum Yum Yum
4)
Salted caramel & choccy swirl cheesecake
5)
Olive Magazine Bagel Challenge!
Here's to the next year :-)